First Aid International Elevates Safety Standards at Bujagali Energy Limited
Posted by

Date

November 18, 2023

Comments

0 comment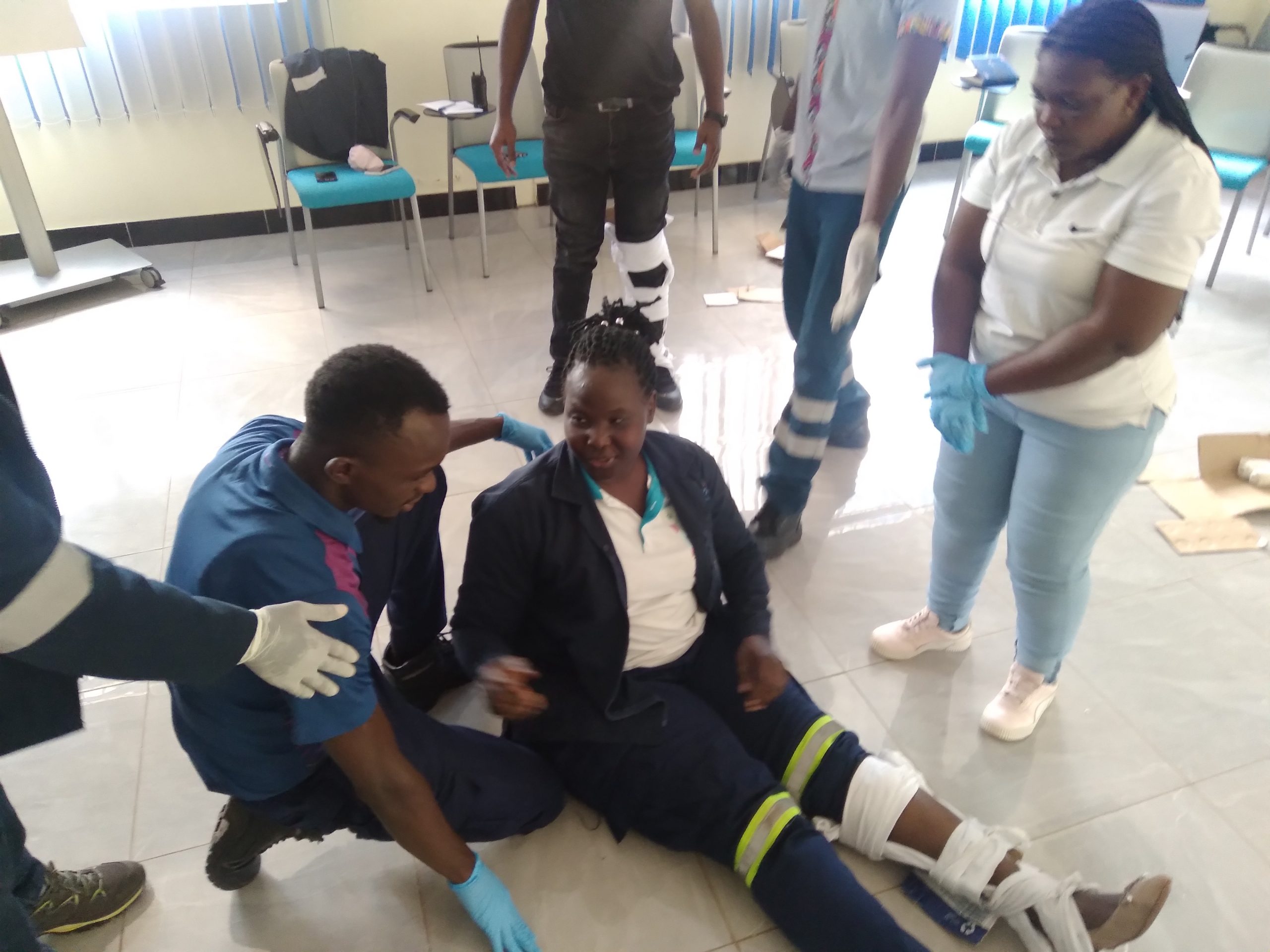 First Aid International, a renowned provider of advanced first aid training, recently conducted a specialized training session for the staff of Bujagali Energy Limited. The training, held on August 9th and 10th, 2023, aimed to enhance the first aid skills of the workforce, building on the foundation laid during the general first aid awareness training that preceded it.
A total of 50 employees from various departments attended the initial general first aid awareness training. From this cohort, 15 staff members were selected to undergo advanced first aid training. The participants represented a diverse range of departments within Bujagali Energy Limited, ensuring that the training reached employees across the organization.
The training program kicked off with introductory remarks from Michael, the Safety Officer at Bujagali Uganda Limited. Michael emphasized the critical importance of first aid skills in the workplace, underscoring that the benefits extend beyond professional settings. He urged participants to approach the training with seriousness, highlighting how the knowledge gained could be invaluable in various situations outside the workplace.
The advanced first aid training covered a wide range of topics, including but not limited to:
1. Cardio-pulmonary Resuscitation (CPR)
2. Advanced wound care
3. Emergency response procedures
4. Use of automated external defibrillators (AEDs)
5. Medical emergency simulations
The course structure integrated both theoretical and practical components to ensure a comprehensive understanding of the subject matter.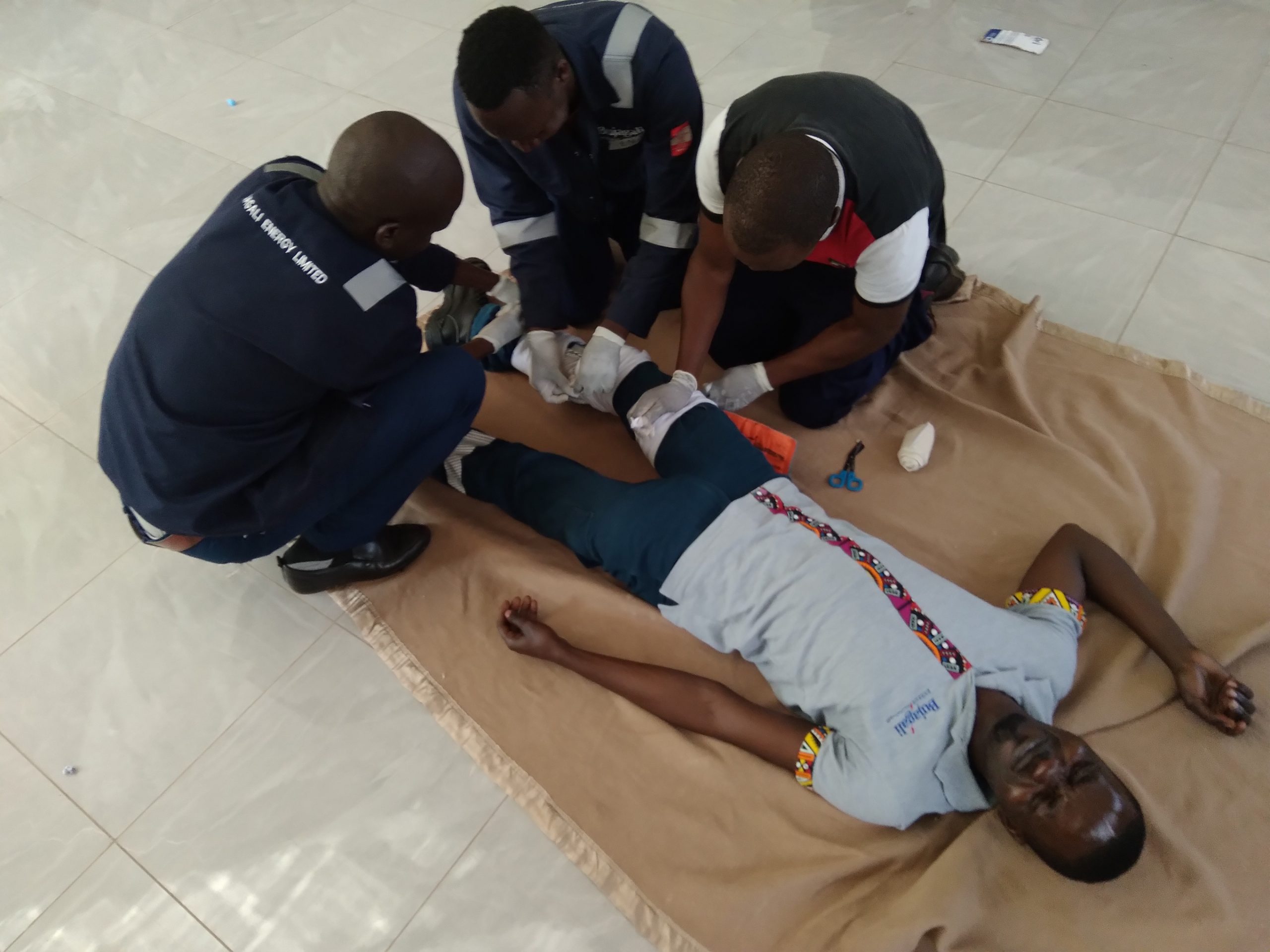 To gauge the effectiveness of the training and assess the participants' comprehension, a post-knowledge assessment was conducted at the conclusion of the course. The assessment aimed to establish the baseline knowledge of participants on advanced first aid techniques, identifying areas of strength and potential areas for improvement.
Michael reiterated the broader applications of first aid knowledge, emphasizing that the skills acquired during the training could be crucial in responding to emergencies outside of the workplace. Whether at home, in the community, or during travel, the participants were encouraged to view their enhanced first aid skills as a valuable asset that could make a difference in various real-life situations.
First Aid International's advanced first aid training at Bujagali Energy Limited marks a significant step toward elevating safety standards within the organization. The commitment to continuous learning and skill development reflects Bujagali's dedication to ensuring the well-being of its employees and fostering a culture of safety. As the trained staff members return to their respective roles, the organization can take pride in having a more prepared and capable workforce, ready to respond effectively to unforeseen emergencies.