First Aid International Conducts Confined Space Entry Training for SINOPEC Staff at Tangi Site
Posted by

Date

August 7, 2023

Comments

0 comment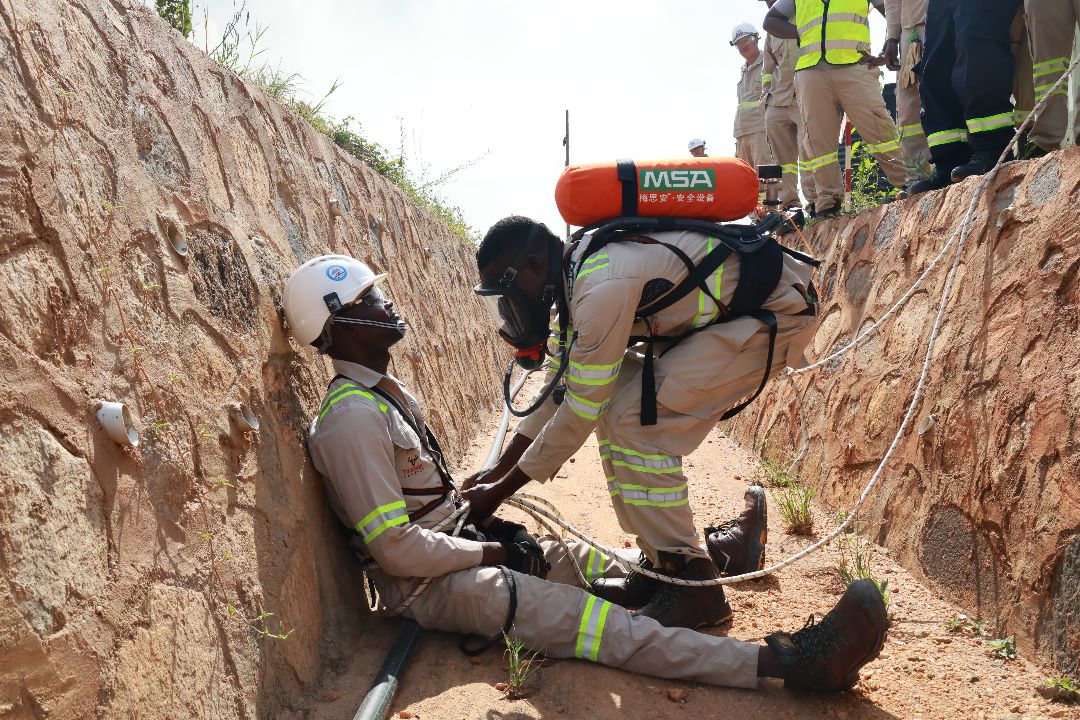 In a significant step towards ensuring the safety and competence of its staff, First Aid International successfully organized a one-day Confined Space Entry training at SINOPEC's Tangi Site on August 7, 2023. The comprehensive training aimed to equip 62 staff members with the necessary skills to operate in confined spaces, particularly in the context of constructing an oil pipeline from Uganda to Tanzania, a project overseen by SINOPEC as the main contractor.
The training session, officially inaugurated at 9:30 am by Training Coordinator Mr. Daniel Emwodu, focused on a range of critical aspects related to confined space entry. The program's meticulous planning covered theoretical and practical components to ensure a thorough understanding and practical application of the acquired knowledge.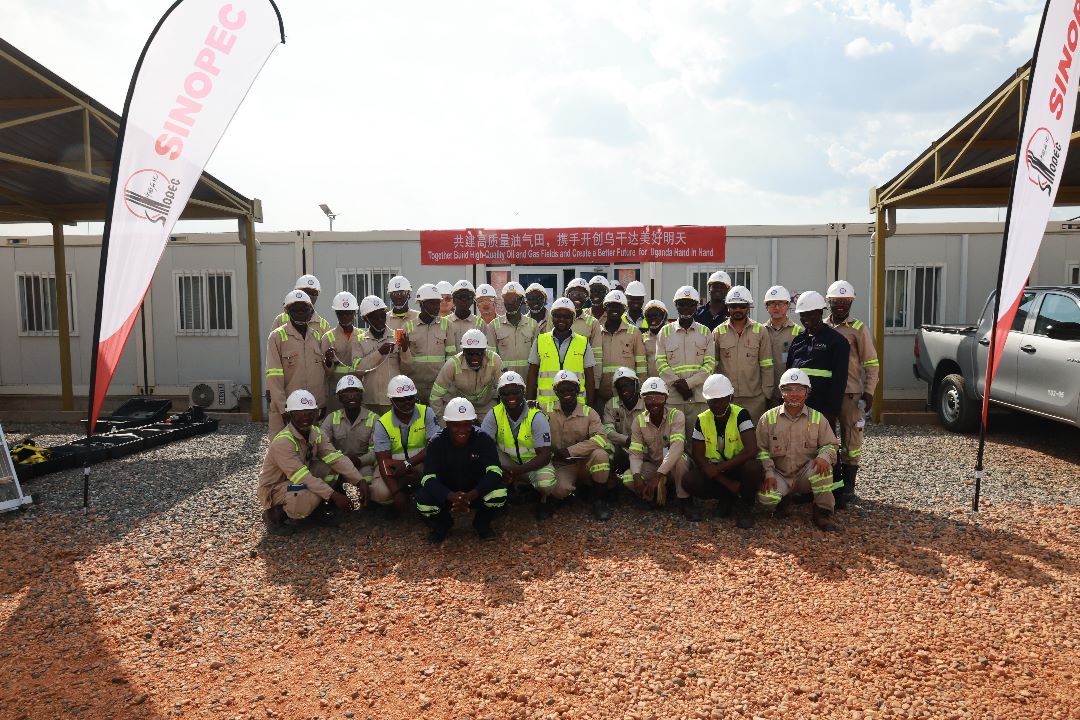 Key Training Components:
1. Atmospheric Testing: The training placed a strong emphasis on atmospheric testing through the correct operation of monitoring equipment. This crucial aspect ensures that the confined space is safe for entry by assessing oxygen levels and detecting any potential hazards.
2. Hazard Identification and Dynamic Risk Assessment: Staff members were trained to identify potential hazards and dynamically assess risks associated with confined space entry. This proactive approach is vital for preventing accidents and ensuring a safe working environment.
3. Pre-use PPE and Equipment Checks: Proper donning and usage of Personal Protective Equipment (PPE) were extensively covered, emphasizing the importance of thorough equipment checks before entering a confined space.
4. Don and Use of Full SCBA: The training delved into the correct procedure for donning and using a full Self-Contained Breathing Apparatus (SCBA), crucial for maintaining breathable air in confined spaces.
5. Escape Breathing Apparatus (EBA) Operation: Participants learned how to don and operate an EBA with a mask and hood before egressing from a confined space. This included essential checks to ensure functionality.
6. Pressurized Cascade Breathing System: The use of a pressurized cascade breathing system with an activated EBA was thoroughly demonstrated and practiced during the training.
7. Establishing and Checking Communication Lines: Participants were trained on the importance of establishing and checking communication lines within confined spaces to ensure effective coordination and response in emergencies.
8. Entry and Egress Procedures: The training comprehensively covered the procedures for both entry into and egress from confined spaces, emphasizing safety and efficiency.
9. Emergency Egress: In the event of an emergency, the staff were trained on rapid and safe egress procedures from confined spaces.
Training Supervision:
The training was conducted under the supervision of TOTAL E & P, the main contractors appointed by the Government of Uganda. TOTAL E & P played a crucial role in ensuring that the training aligned with industry standards and safety regulations.
Purpose and Significance:
Given SINOPEC's responsibility for constructing an oil pipeline, the Confined Space Entry training was tailored to address the specific challenges associated with pipeline work. The acquired skills will empower the staff to work safely, don breathing apparatus when necessary, and effectively respond to emergencies, including rescuing fellow employees.
In conclusion, First Aid International's initiative to conduct this specialized Confined Space Entry training reflects a commitment to safety and proficiency in the workplace. The collaboration with TOTAL E & P and the active participation of SINOPEC staff not only enhances individual capabilities but also contributes to the overall safety culture in the oil and gas industry.